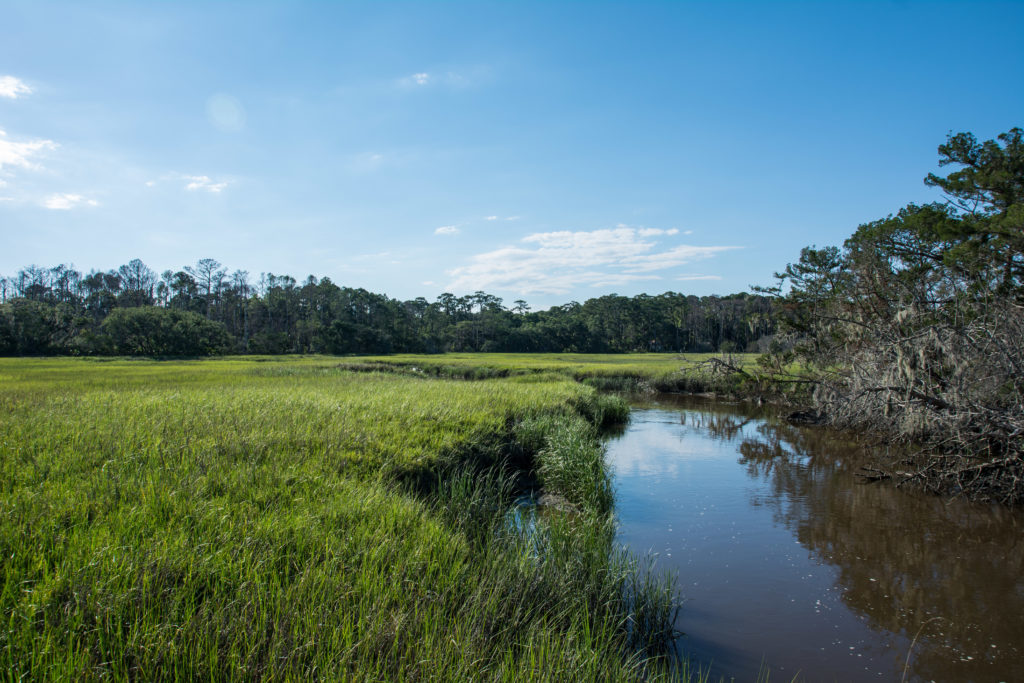 Education & Outreach
The goal of GCE education and outreach is to enhance scientific understanding of Georgia coastal ecosystems by the public, coastal managers, and scientists. To this end, we run a schoolyard program, support the Georgia Coastal Research Council (GCRC), train undergraduate and graduate students, and interact with scientists inside and outside the LTER network.
Teacher Workshop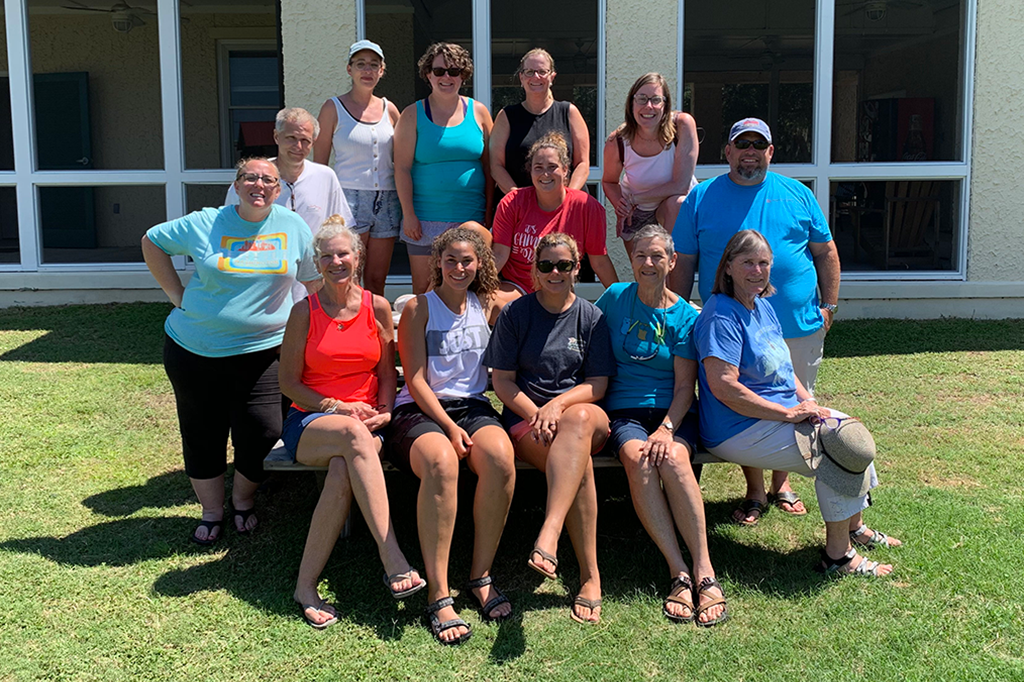 During the GCE Schoolyard workshop, approximately twelve K-12 teachers spend a week at the GCE field site on Sapelo Island immersed in hands-on research activities alongside GCE scientists and graduate students.
Children's Book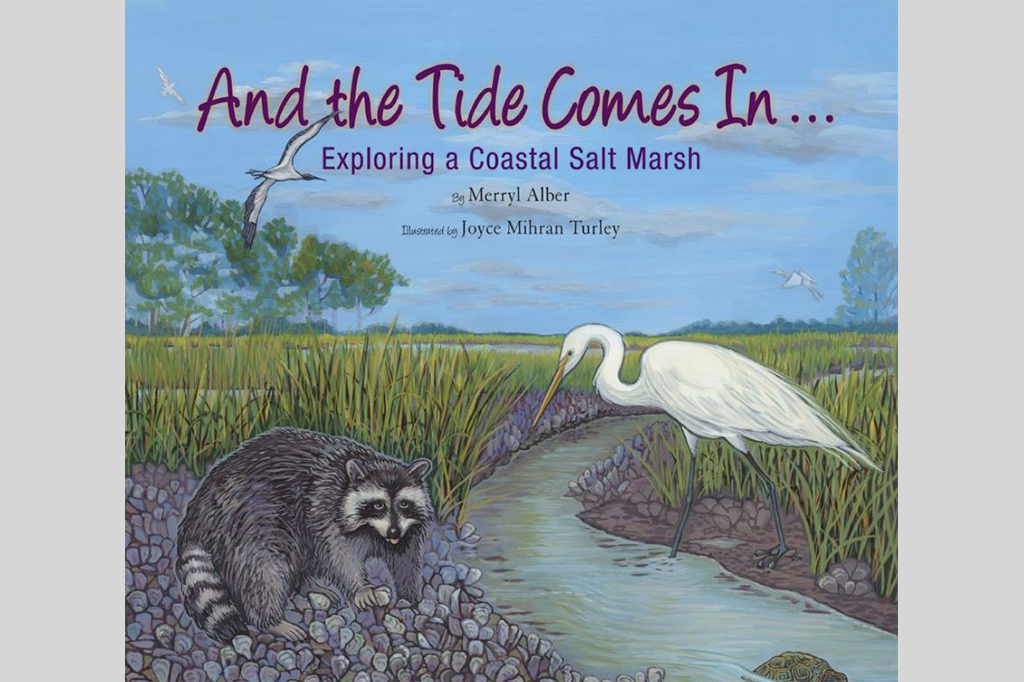 The GCE children's book, And the Tide Comes In, is now in its second edition. The book is part of the LTER book series and is aimed at teaching upper elementary children about salt marshes.
Comic Book
The GCE comic book, "The Adventures of Jacob the Technician" portrays a day in the life of the GCE LTER technicians. The reader is exposed to a variety of marsh plant and animal species, and to the day-to-day process of science.
Citizen Science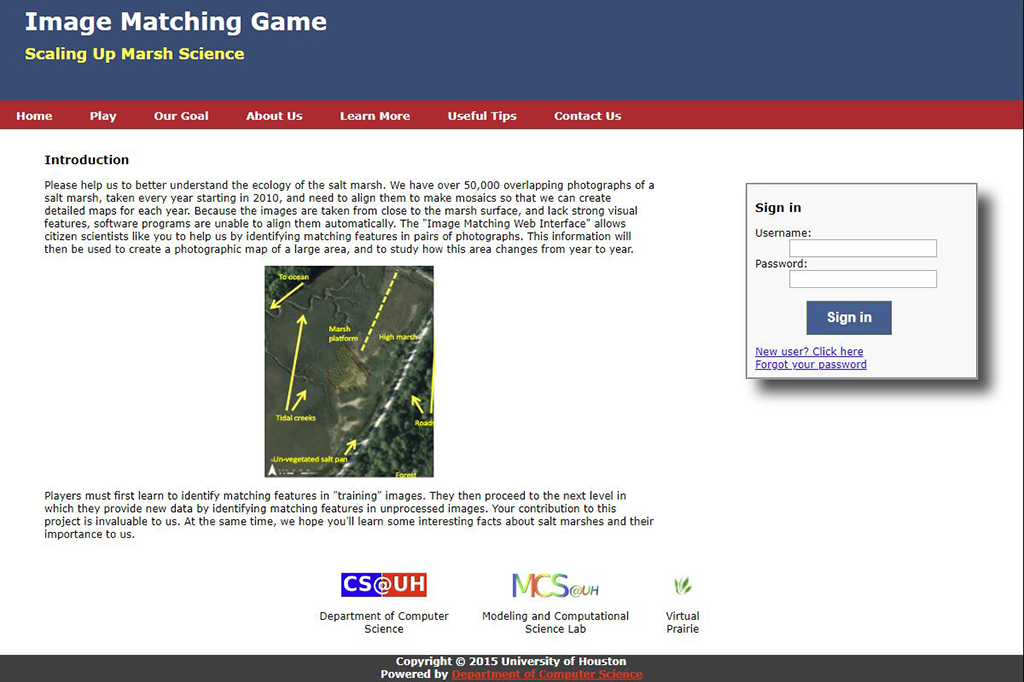 The GCE has two web applications in which we ask citizen scientists to help us align thousands of photographs into a mosaic of the marsh (Scaling up Marsh Science), and to then use these photo transects to collect data on community structure (Marsh Explorer).
Georgia Coastal Research Council
The GCE works directly with coastal managers through the Georgia Coastal Research Council (GCRC), a boundary organization that facilitates science-based management of coastal resources.
Teaching Resources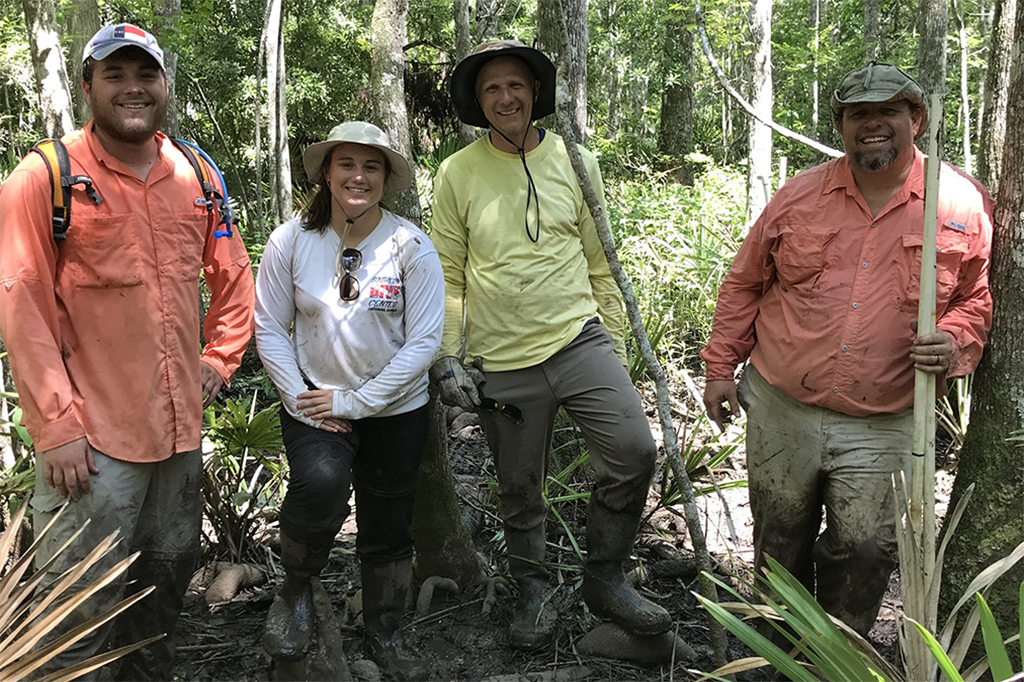 We have developed a range of activities for K-12 students that meet GSE standards in Science, Math and ELA.
Meet the Scientists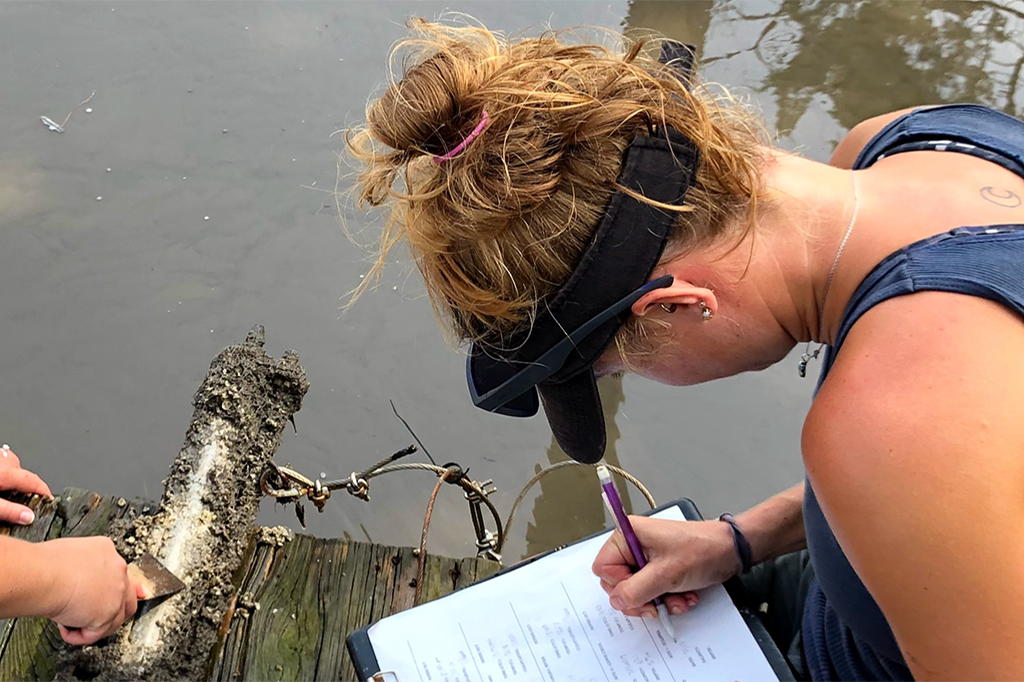 Learn more about the scientists that work on the GCE-LTER project and other science and conservation efforts at the UGA Marine Institute.
Visit a Marsh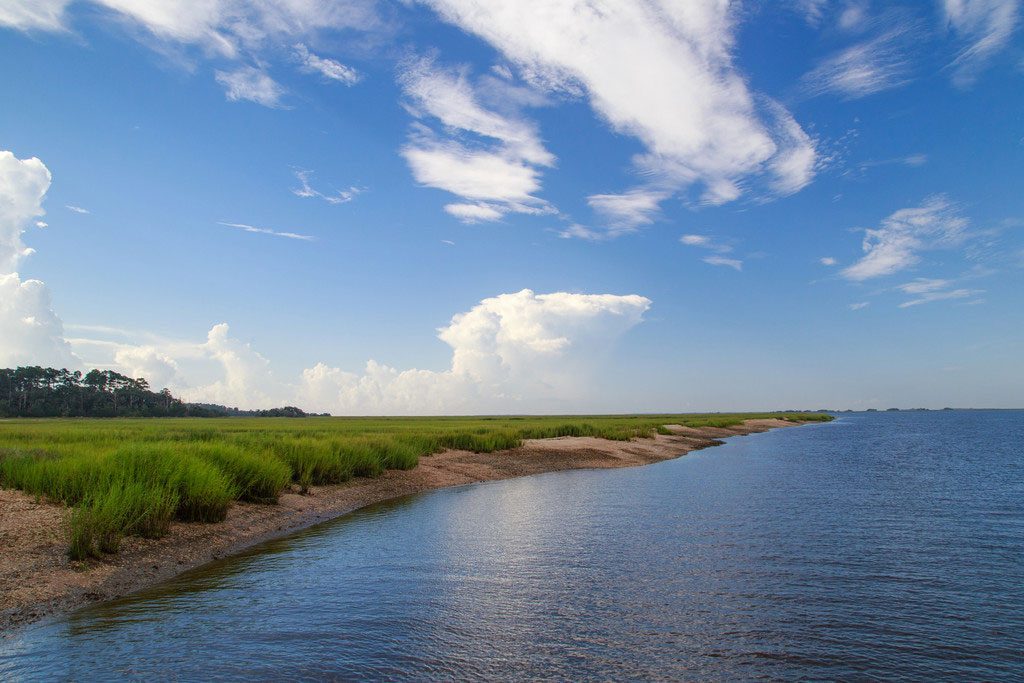 Interested in learning more about or visiting a marsh? Here is a list of some educational and experiential opportunities.
Internships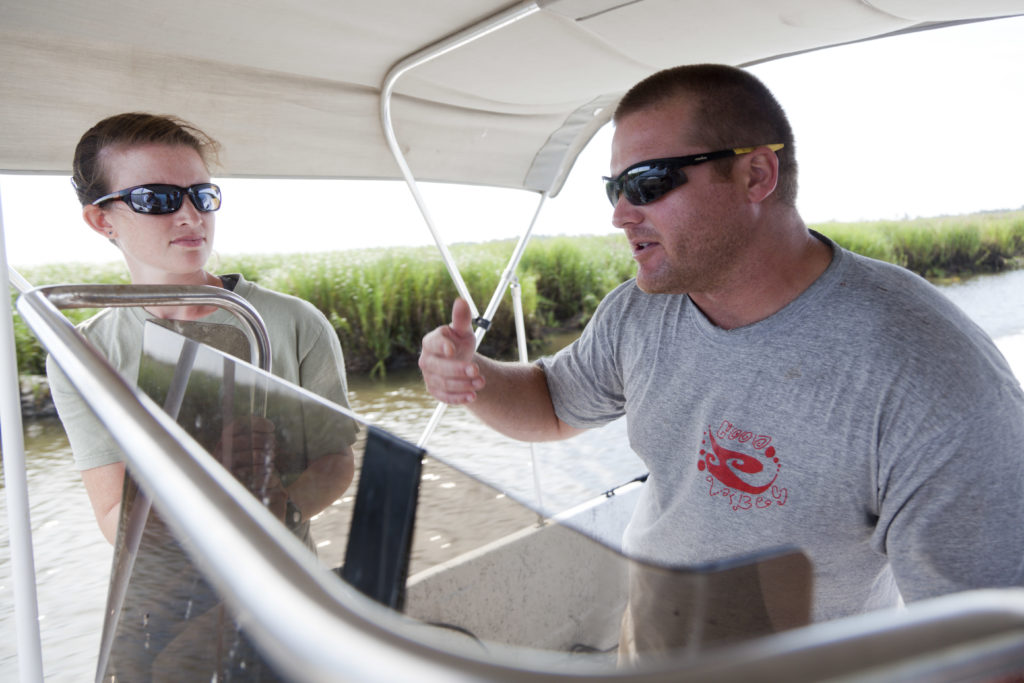 The GCE LTER has summer internship opportunities available for interns to work with GCE faculty and technicians, gaining research experience and technical skills.